Spotlight On: Shawn Morgan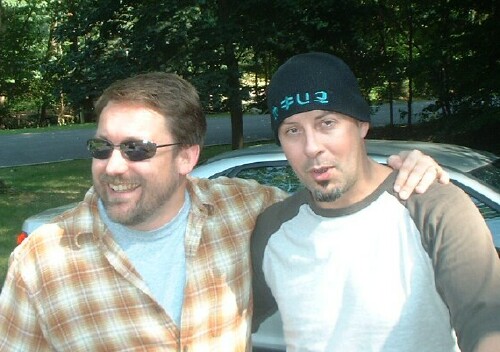 From time to time, I'd like to use this website to showcase the work of the more talented artisans in the hobby. First and foremost among them is my good friend, Shawn Morgan. Shawn combines incredible artistry with eclectic albeit impeccable taste. A master carpenter and craftsman with various media, many of Shawn's amazing prop replicas are scratchbuilt from wood and then cast in resin.

Not content to reproduce the same stuff as everyone else, Shawn picks esoteric projects that appeal to his unique sensibility. Who else would sculpt the original concept gun based on the design that Ridley Scott rejected for Blade Runner, simply because it was a cool design by Syd Mead?

It's the true artist who creates for his own joy, but who is generous enough to share his works with others.

Today we salute you, Mr. Esoteric Woodworking Propmaker Artisan Man.... Anheuser-Busch, St. Louis, Missouri....


* Click to enlarge